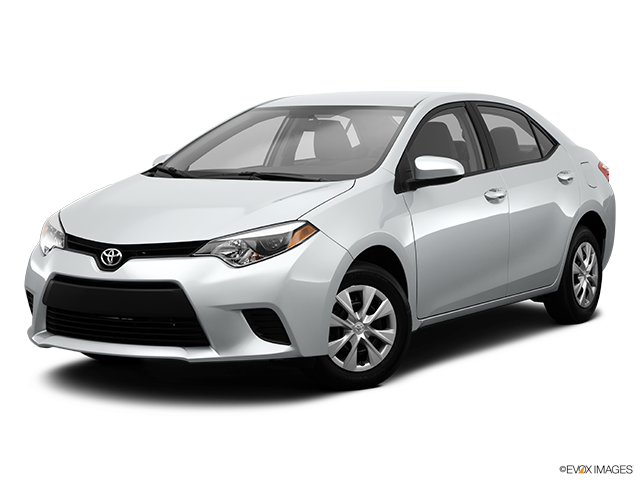 Services Performed
VEHICLE INSPECTION: FRONT BRAKES METAL TO METAL, OIL AT MINIMUM LEVEL, AIR FILTER DIRTY, SPARK PLUGS MARGINAL AND BATTERY TERMINALS CORRODED. RECOMMEND FRONT BRAKES, REAR BRAKE SERVICE, SPARK PLUGS, AIR FILTER, OIL CHANGE AND BATTERY SERVICE.
DISC ROTOR – Remove & Replace – Front,Both – [Includes: Repack Wheel Bearings (where applicable) and replace Pads (if necessary). DOES NOT include refinishing.]
CLEAN AND ADJUST REAR BRAKES
MINOR MAINTENANCE INSPECTION:
SPARK PLUGS – Remove & Replace
BATTERY SERVICE
FAMILY DISCOUNT (Jonny's boxing coach)
CHECKED AND TOPPED FLUIDS. SET TIRE PRESSURE TO 34 PSI.
TEZ gave our service a 5 star review on 8/23/2021